THE CHURCH OF SCIENTOLOGY
OF PASADENA
Welcome to our Church.
Since 1980, we have served a growing congregation in Pasadena and surrounding communities. It is with great pride today we extend our help across the entire San Gabriel Valley from our home in the heart of historic Old Pasadena.
Our Church realizes Mr. Hubbard's vision that all Churches of Scientology become what he termed Ideal Organizations (Orgs).
Location:
35 South Raymond Avenue
Pasadena, CA 91105

Hours
Consistent with California's Stage 2 protocol, the following is in place for your protection:
Face coverings and gloves are required for all visitors.

Social distancing of 6 feet is maintained in all facilities.

When parking your car in the lot, please leave vacant spaces on either side of your vehicle.

If you are ill or experiencing symptoms, please remain at home.
Please visit the How to Stay Well Prevention Resource Center at scientology.org/staywell for basic information about what you can do to help keep yourself and others well.
Online courses are available: scientology.org/courses
REAL RESULTS IN LIFE
Read how Dianetics is making positive changes in people's lives.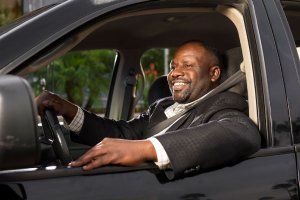 "With each session, I came to realize how many things had been holding me back.
Now I can live life like I want to and I am winning."